Join Molly the Mussel to learn about aquatic invasive species in Minnesota! When you're finished, take the pledge and do your part to stop the spread of invasive species. Get the Student Worksheet and Teacher's Key.
Teachers Key

Molly the Mussel Worksheet

Molly the Mussel Video

(8:23)
Produced by Anoka Conservation District and Anoka County Parks Department.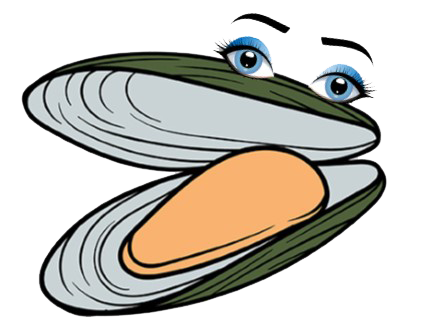 Browse additional festival topics and learning opportunities.